pictures of
Old Translations
We believe in a real God, who really cares and who has great plans for you. We'd love for you to come and visit us at our sister website Questions God. Com and see what we're all about here.
---
PICTURES OF OLD TRANSLATIONSi
FREE PHOTOS PAGE 5
(left click to enlarge and then right click and save as picture to your computer)
Back to Photos Page here or Back to Home Page here
PICTURES OF OLD TRANSLATIONS
(Tyndale Bible - John's Gospel
Wycliffe John's Gospel
New World Translation of the Greek & Hebrew Scriptures
Biblica Sacra VVlgate Editionis
Papyrus 65 from the 3rd Century
Samaritians of Nablus
Papyrus Fragment - Minor Prophets)
Picture - Tyndale Bible - Gospel of John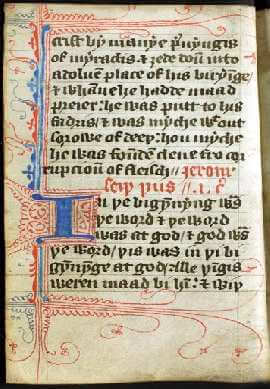 Picture - Wycliffe John Gospel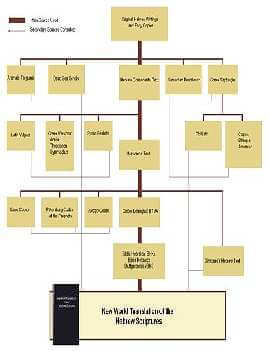 New World Translation of the
Hebrew Scriptures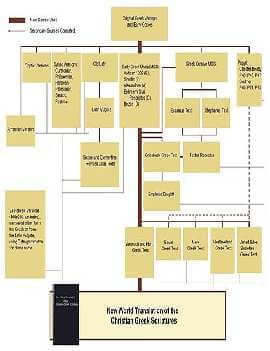 New World Translation of the
Christian Greek Scriptures
Biblia Sacra VVlgate Editionis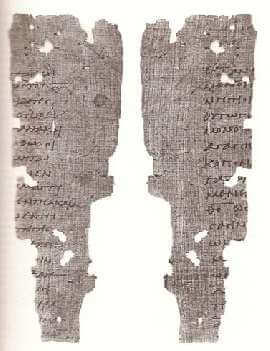 Papyrus 65 from the 3rd Century
Samaritians of Nablus (Shechhem)
Home All Library Resources Free Downloads
The scriptures are perfect, but men are fallible. I prayerfully check all of the material I put on my sites. However, I am quite capable of missing something or making a mistake. If you find anything at all on these pages that is questionable or find any links broken please contact us here.
Top
Copyright 2008. Bibles Net. Com. All Rights Reserved.